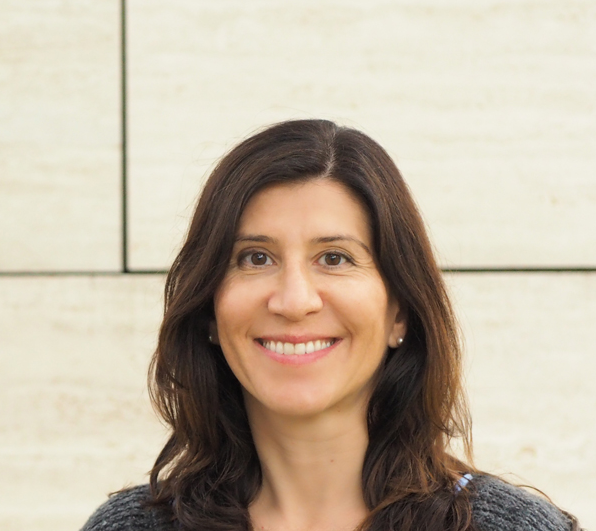 Elitza Tocheva
Assistant Professor
Postdoctoral Studies at Caltech
PhD in Microbiology and Immunology at UBC
514-343-7715
Doaa Fakih
PhD student in Biochemistry
514-343-6111 ext 33199
Farah Obeid Charrouf
PhD student in Microbiology
514-343-6111 ext 33199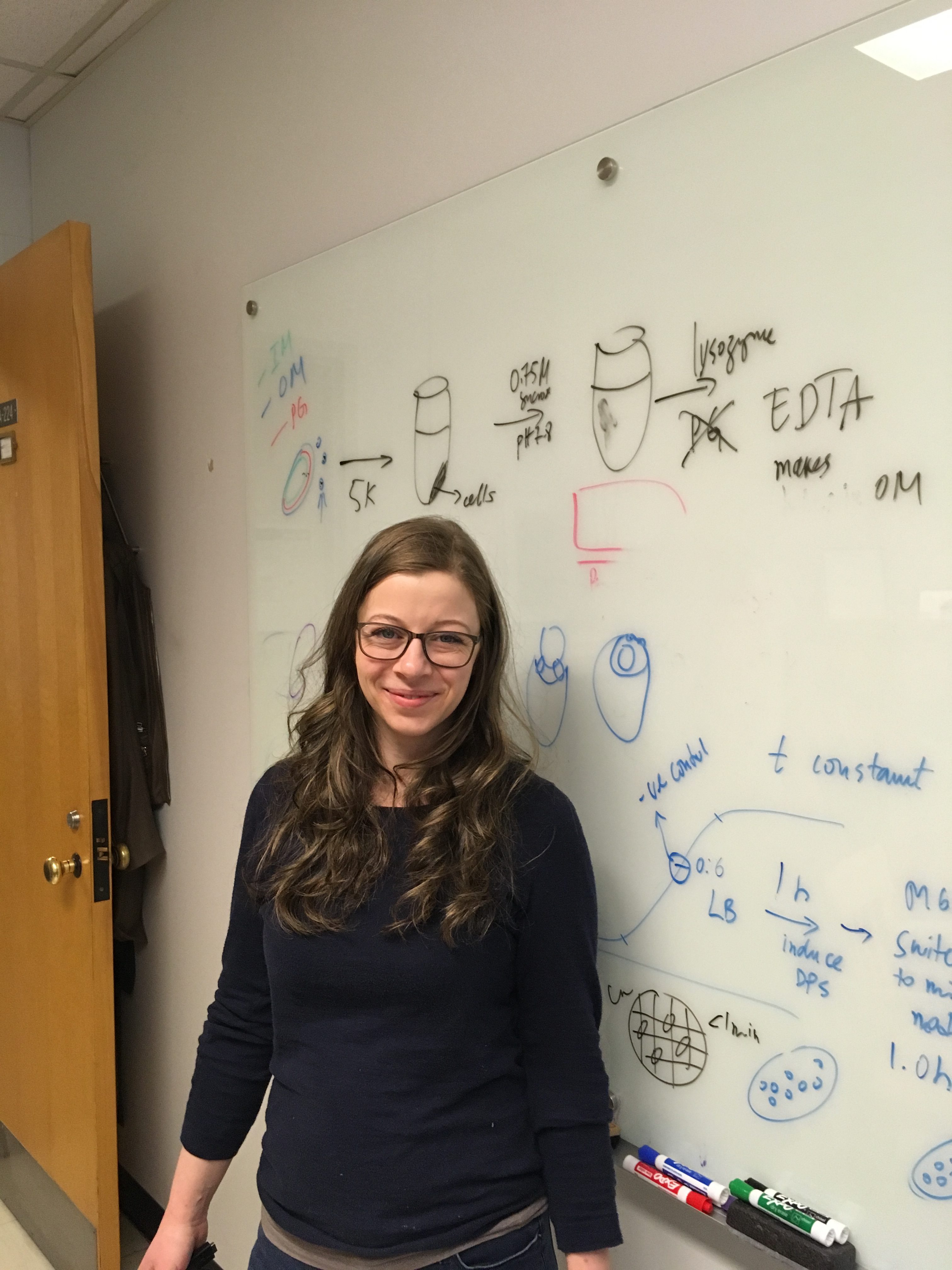 Isabelle Morneau
MSc student in Biochemistry
514-343-6111 ext 33199
Driss Lajoie
Research Associate
514-343-6111 ext 33199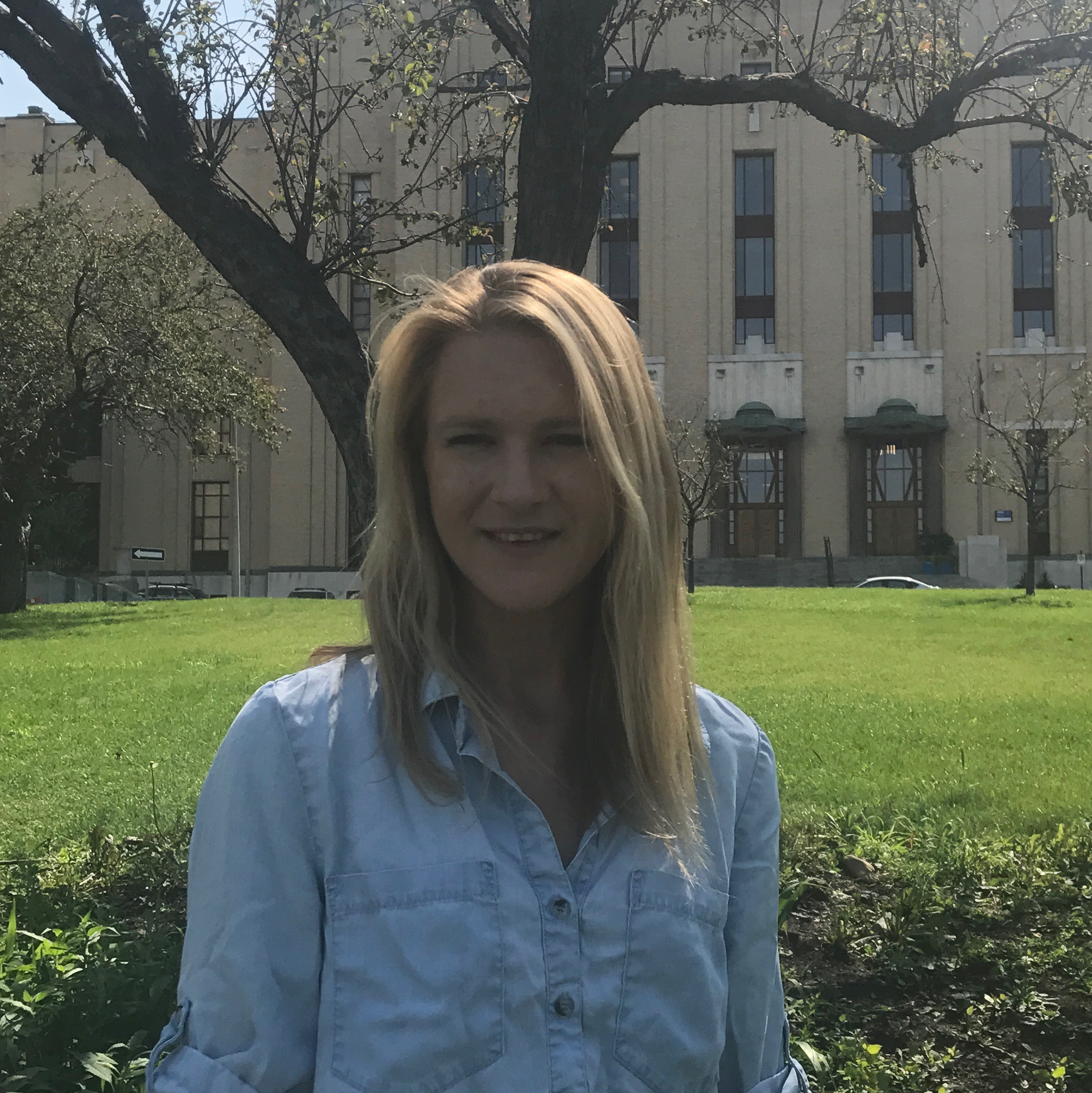 Aynsley Merk
Lab technician
MSc in Parasitology from McGill
514-343-6111 ext 33199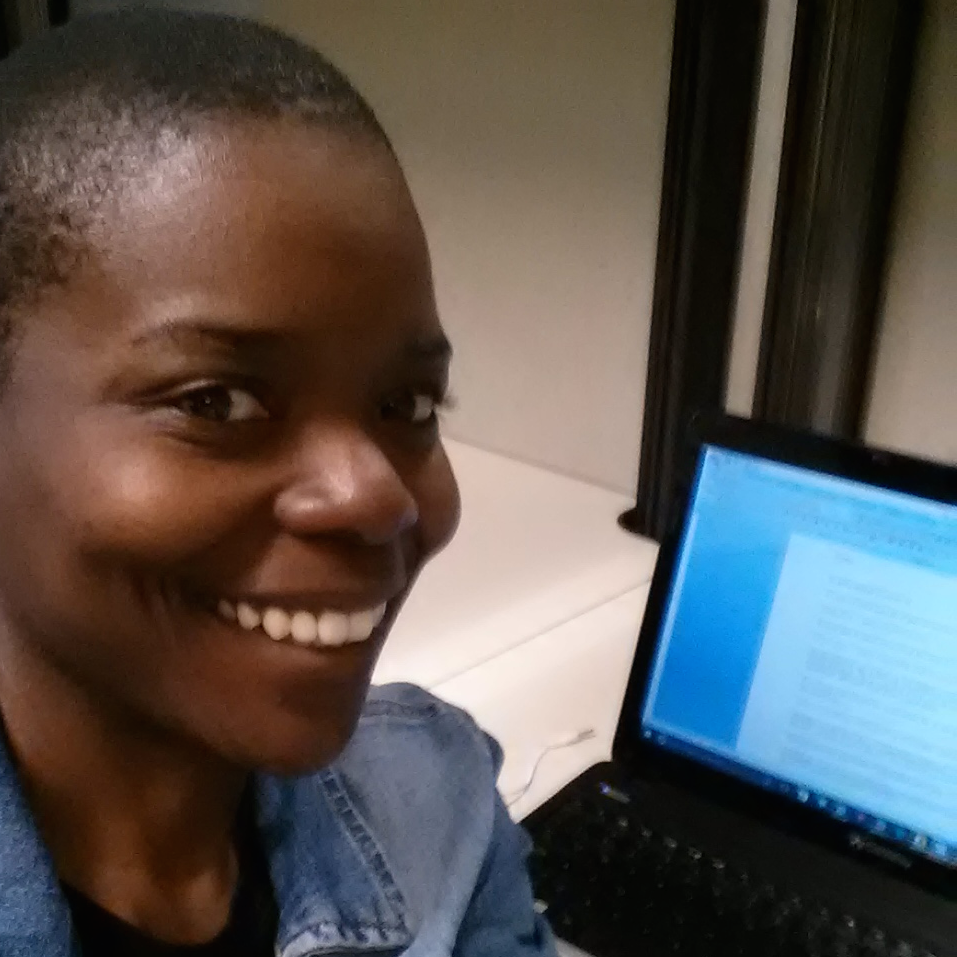 Melissa Nelson
Undergraduate student in Arts and Sciences at UdeM
514-343-6111 ext 33199
Past lab members
Radoslav Nedev
Summer student 2016
Irina Shlaifer
postdoctoral scholar
Annick Lanteigne
Summer student 2017
Antoine Vallette
Summer and Fall student 2017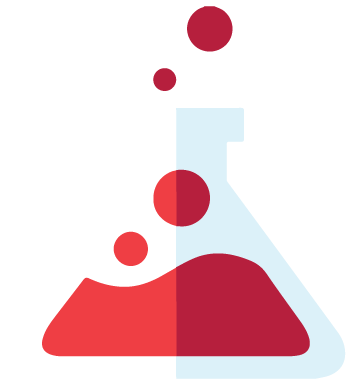 Join our Laboratory!
We are an interdisciplinary group and we welcome students & postdocs with either experimental or theoretical/computational background. Applicants are expected to have strong foundations in one of the following areas--Molecular Biophysics and Biochemistry, Microbiology, Theoretical Evolutionary Biology, Computer Science, Mathematics, Chemistry and Physics. Potential graduate students are admitted to the MS/PhD Biochemistry and  MS/PhD Bioinformatics programs of University of Montreal.
If you are curious and intrinsically motivated, contact us.
Contact Us Today