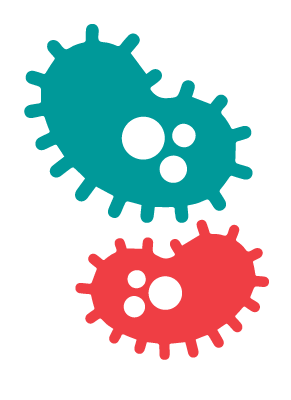 Bacterial Ultrastructure
The Tocheva lab focuses on bridging the scales between individual proteins, macromolecular assemblies and neighboring cells. By applying new correlative fluorescence light microscopy (fLM) and cryo electron tomography (cryo-ET) we aim to generate much needed insight into the structure and function of major macromolecular assemblies such as the bacterial cell envelope, morphological changes due to stress response, and DNA transfer and segregation machines.
We are equipped with all the latest and greatest equipment for molecular biology, microbiology, biochemistry and microscopy. In addition, we have full access to the 300kV Titan Krios TEM and FEMR facility at McGill University (https://www.mcgill.ca/femr/home-page).
The lab is supported by grants from Foundation for Innovation (CFI), Canadian Institutes for Health Research (CIHR), Natural Science & Engineering Research Center (NSERC) and Merck Sharp & Dohme Corp.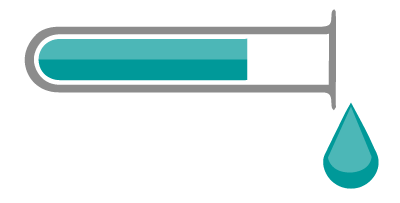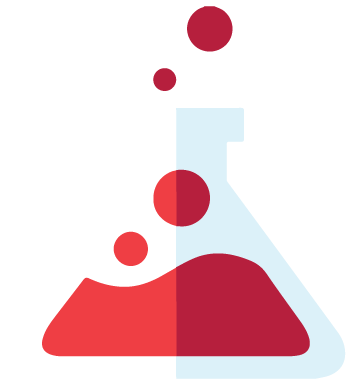 Join our Laboratory!
We are an interdisciplinary group and we welcome students & postdocs with either experimental or theoretical/computational background. Applicants are expected to have strong foundations in one of the following areas--Molecular Biophysics and Biochemistry, Microbiology, Theoretical Evolutionary Biology, Computer Science, Mathematics, Chemistry and Physics. Potential graduate students are admitted to the MS/PhD Biochemistry and  MS/PhD Bioinformatics programs of University of Montreal.
If you are curious and intrinsically motivated, contact us.
Contact Us Today